Recommended product
100% Freeze-dried Raspberry...
Read more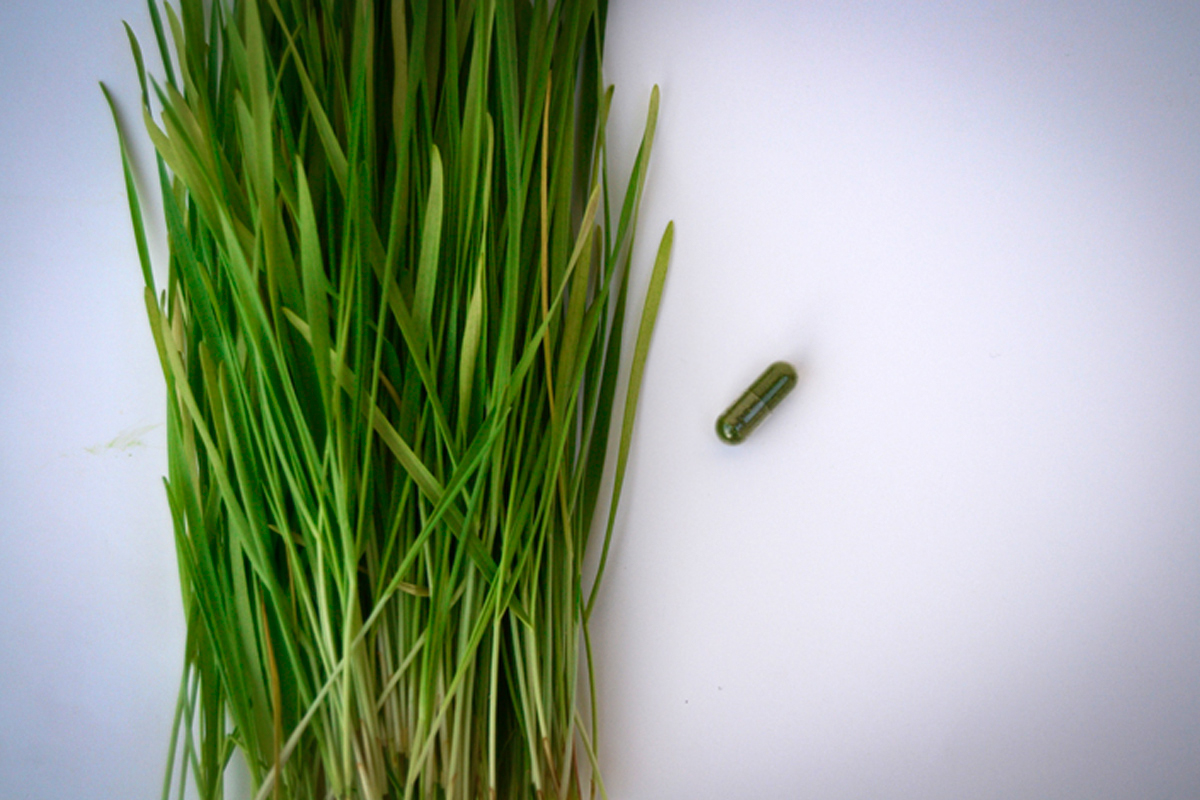 ABOUT WHEATGRASS
Wheat grass juice is the freshly squeezed juice from the leaves of the ORGANIC spelt that is afterwards shock deep frozen. This spelt grass juice is chemical-free and is made of spelt grown on a naturally closed organic field, it is oftentimes referred to as "green blood". Nowadays people tend to live a stressful, fast paced life and they eat inordinately, consuming less fruits and vegetables, which will later result in diseases, either vascular or anaemic. Many consider wheat grass juice to be the most nutritious, most healing food in the world. Besides chlorophyll, it also contains active minerals, proteins, vitamins and trace elements as well.
Read more
Free shipping over 300 RON
Your cart is empty
Subtotal: RON
Shipping and discount codes are added at checkout.
Checkout
Hang On! We have a special offer just for you.
Save 0%
Use the code below at the checkout for x% discount from your order!
000000
(Click to copy code)